This is a Sponsored post written by me on behalf of
P.F. Changs
for
SocialSpark
. All opinions are 100% mine.
It's time for a sweet little treat with friends and my Honey to celebrate the Holiday Season at my favorite P.F. Chang's!
At P.F. Chang's guests are surrounded by a unique, modern environment combining influences of Asian and American cultures evident from the décor through the menu. From classic favorites to seasonally-inspired fare, P.F. Chang's offers a delicious array of hand-crafted dishes, desserts and cocktails.
Holiday is a time to celebrate with family and friends, surrounded by the sweet flavors of the season. With two new delicious handmade dessert wontons – Chocolate Raspberry, and Sweet Vanilla Cream – P.F. Chang's is a perfect spot to answer the call of the holiday sweet tooth. In addition, two handcrafted holiday beverages – Peppermint Mocha Cappuccino and Vanilla Bean Bourbon Milkshake – bring a fresh perspective to holiday sweets in a perfect sip.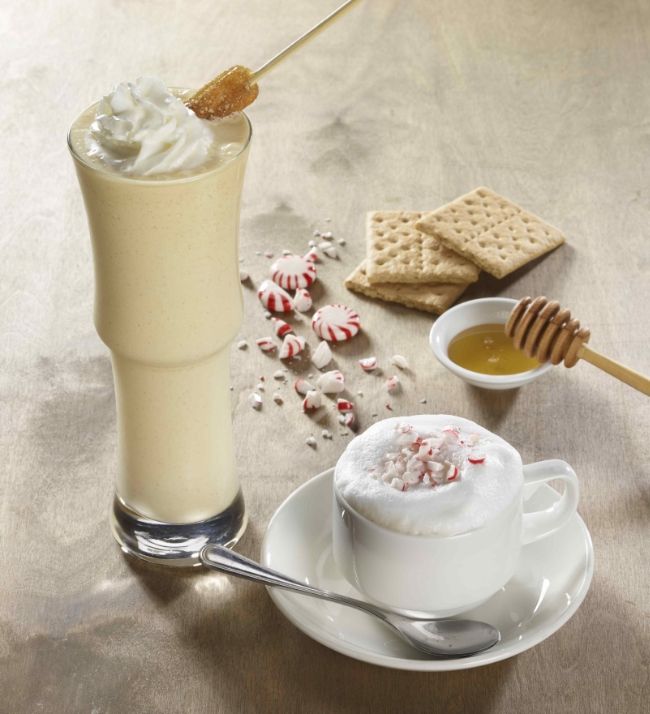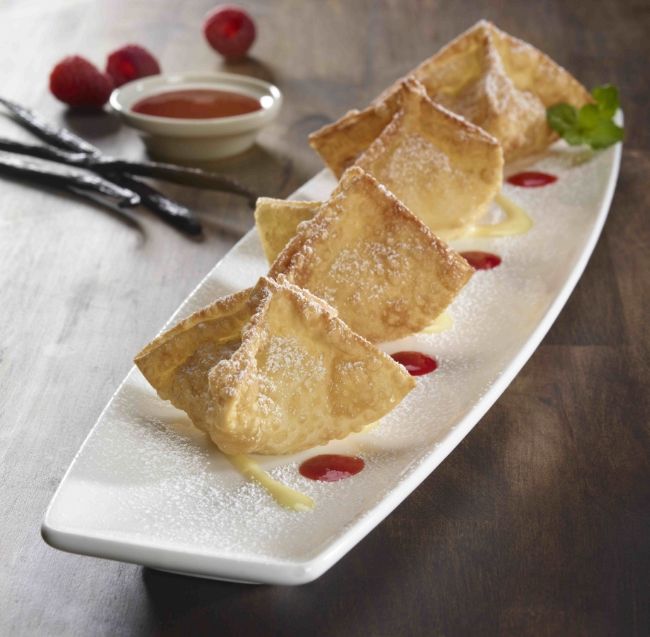 "Yes. please. You may have a sip of mine and I would love one of your Chocolate Raspberry wontons!"
Seriously, check out the Holiday Sweets at P. F. Chang's!
Check out what's happening at P. F. Chang's with social media:
P.F. Chang's
Follow @pfchangs
Follow P.F. Chang's on Pinterest
What new Holiday Sweet Treat are you most excited to try at
P.F. Chang's
?